Explore the Extraordinary
Welcome to the home of Gardens by Gabriel, Inc, proud and passionate landscapers of San Luis Obispo County. Our mission is to transform your personal nature–into something personal, something peaceful, and something extraordinary.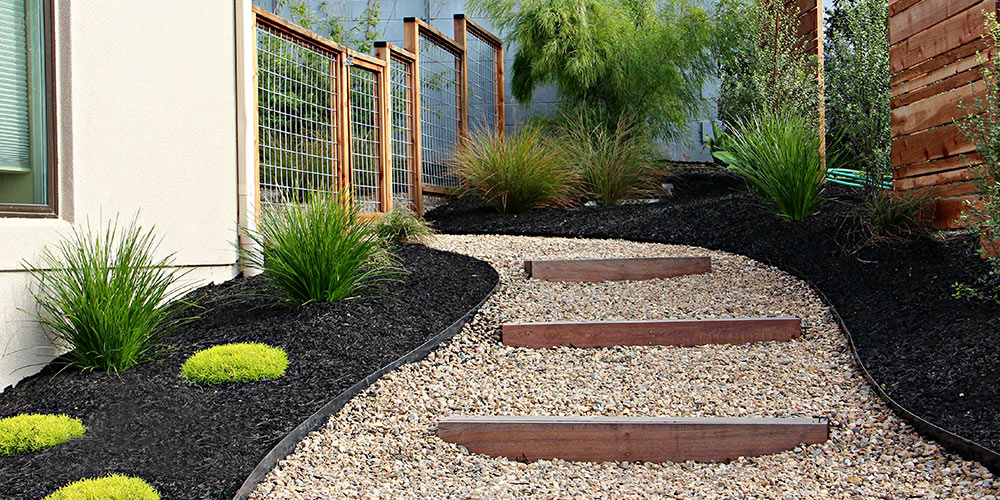 What sets us apart?
We view the landscape as a living platform to build connections: It's a conversation-starter with a new neighbor; a space to celebrate with loved ones; a sacred space to deepen your own practice of well-being. We want your landscape to be all that and more! From office team to install crew, we take pride in cultivating a strong team whose dedicated individuals bring their talents to your project. We appreciate the small-town feel of our county and love forging long-term relationships through our creative work.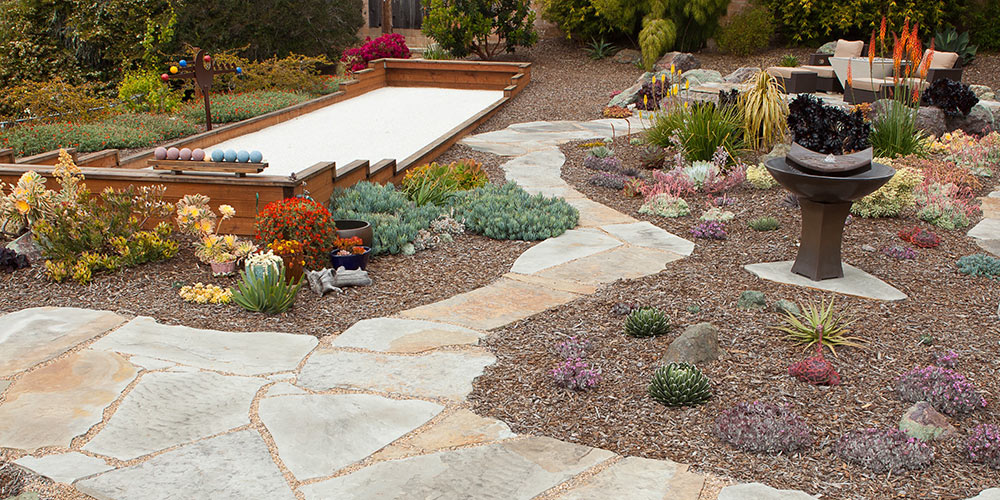 It's All About You
From design to post-project check-ins, your experience is just as important as the completed landscape. We work to keep your residence tidy with minimal impact. Our crew members are trained technicians who are kind, trustworthy, good communicators, and who reflect our company values closely. We find this type character shines through in making a great finished product, but, just as importantly, in an excellent experience during the transformation.
Dig Into Your Options
Have you dreamt of a water feature bubbling as you sip your morning tea, or a drought-tolerant meadow for the kids to romp? Maybe you've been curious about fire features or what's happening in the world of greywater or rainwater harvesting. Here's where we talk garden features, and the choice between a shade sail or pergola, between cobble-edged flagstone and concrete pavers.